"Carra" Matte Liquid Lip Creme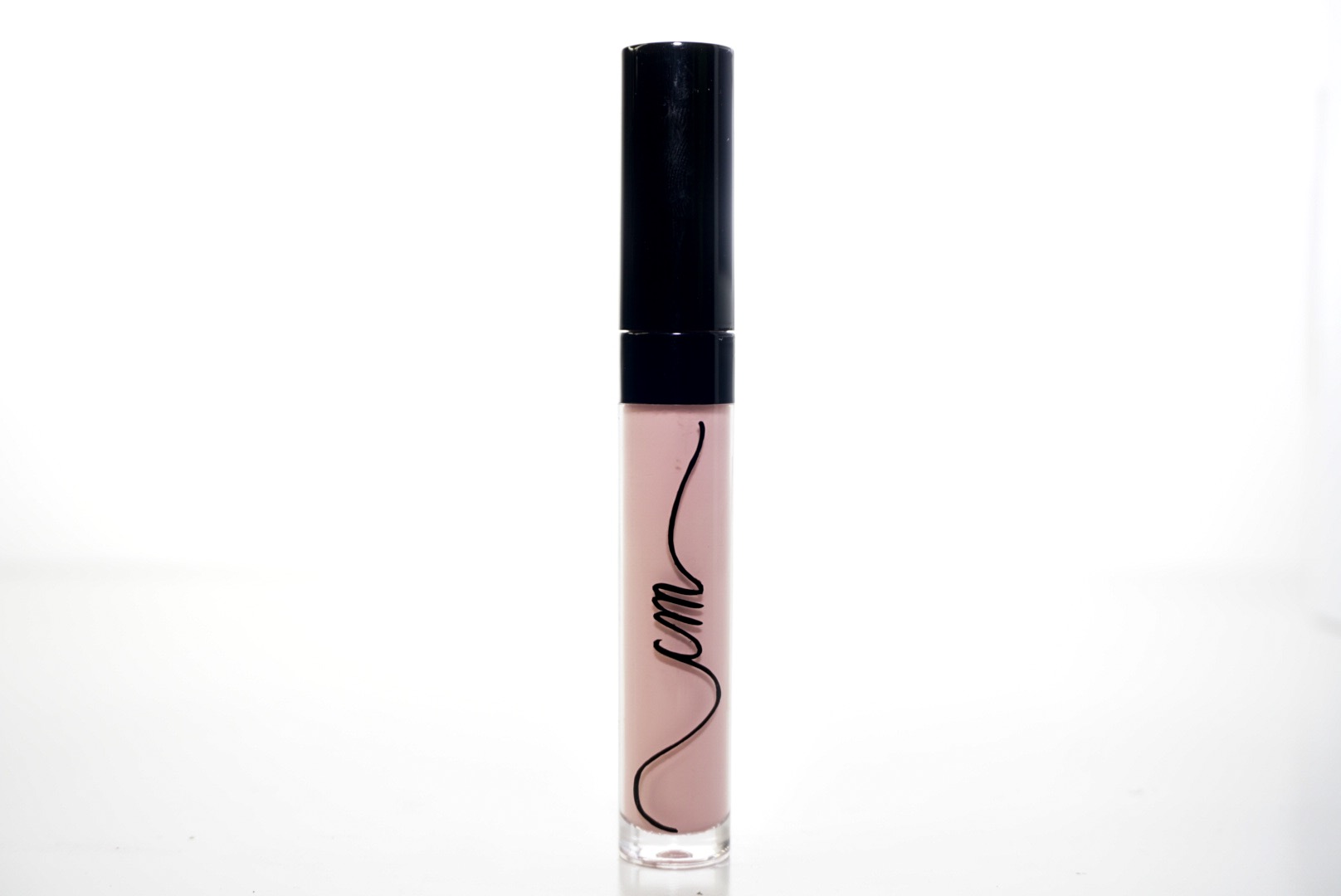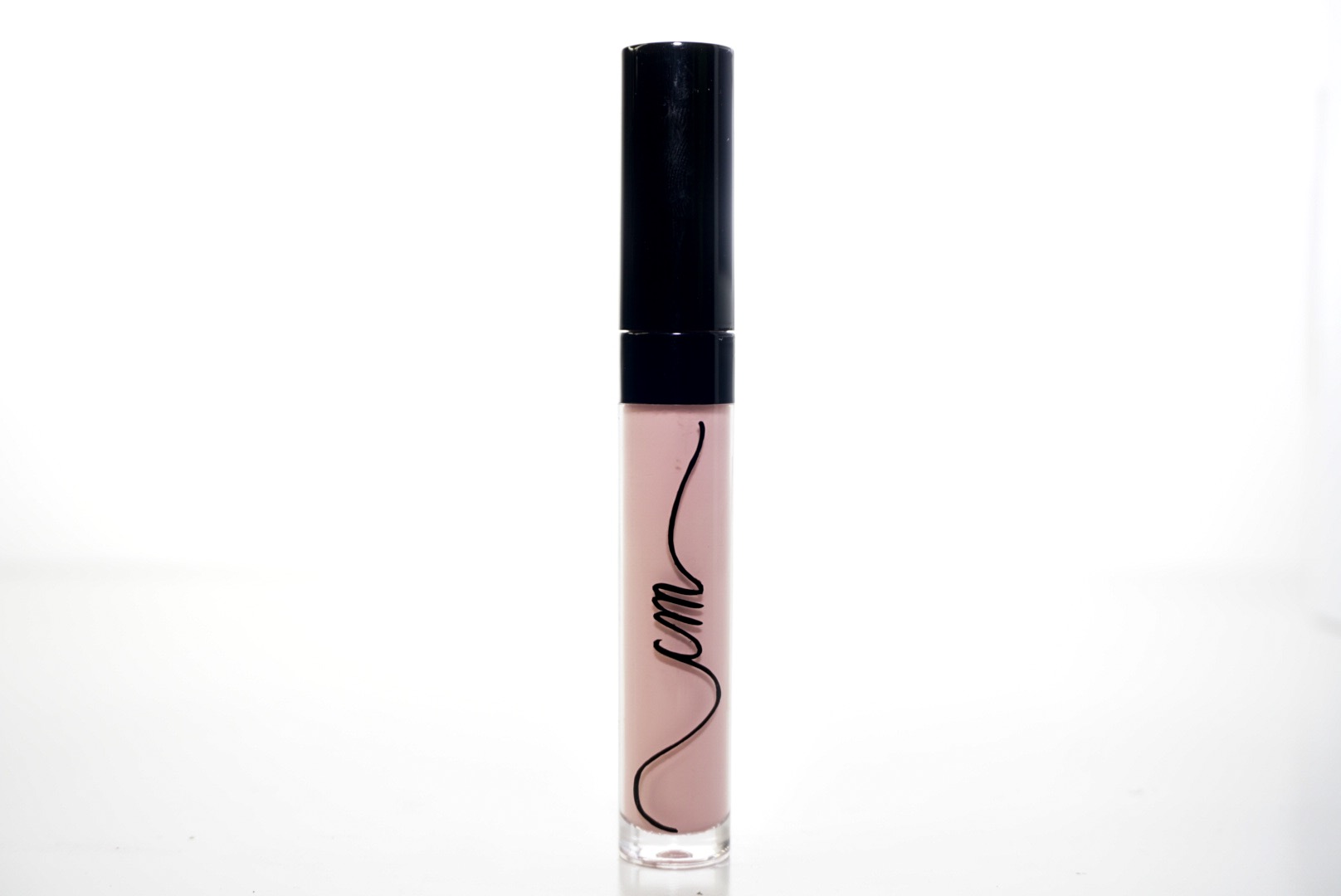 "Carra" Matte Liquid Lip Creme
This baby pink lip color turns heads on its own, but wows when used in the center of lips paired with a more vibrant color! "Carra" features a long wearing and non-drying formula that glides over the lips with ease using a precise applicator. This creamy liquid fills in lines for a smooth, plush and color-rich finish.
To use: Apply lip creme to clean, exfoliated & lightly moisturized lips. For best results, use with a complementing lip liner. Once dry, this lip creme can be topped with your favorite lip gloss for added shine.
To remove: Use a nourishing makeup remover like Micellar Water or our favorite, Organic Virgin Coconut Oil!
For external use only.
Discontinue use if signs of irritation occur.